South Canoe Salmon Arm
April 29th 2017 11:00am
Course Maps
Beginner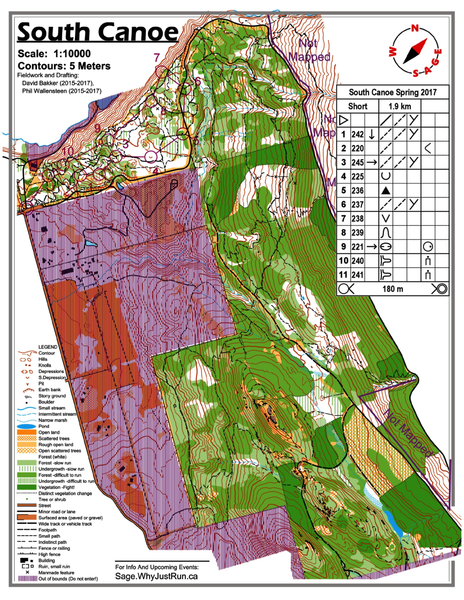 Intermediate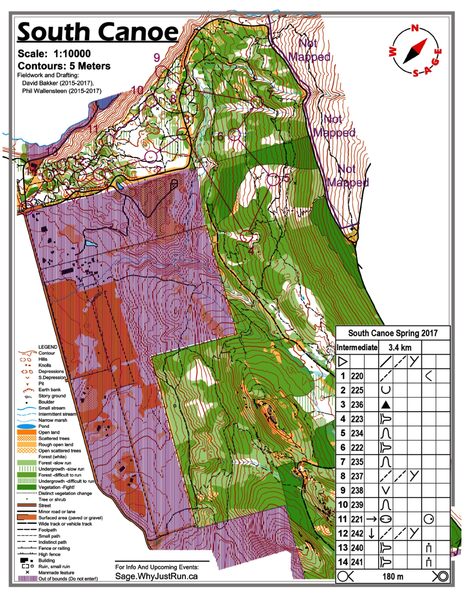 Long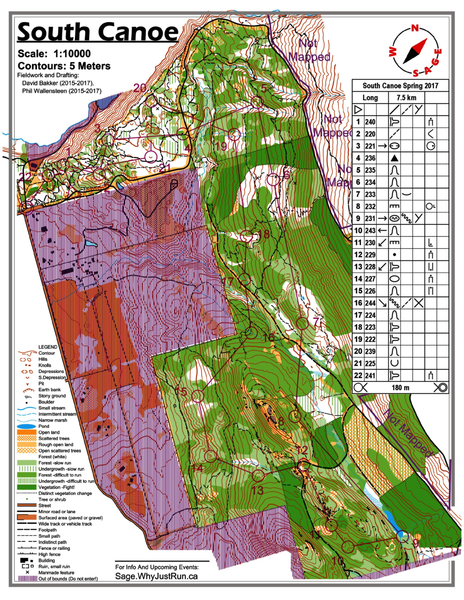 Organizer: David Bakker (Event Director)
Map: South Canoe
Results are posted here.

There are a few photos from Jude Corfield over here. (Like us on Facebook if you have us for event reminders and other info!)

Thanks to everyone for coming out. The next Salmon Arm region event is on Saturday, May 13th on a brand new map called Haines Creek which is down in Silver Creek. Further events in Salmon Arm will be on Monday evenings after the Wild Soles Trail Running series ends. If you have friends in Kamloops who might be interested, link them up with our brand new beginner series on Wednesday evenings!
---
The first Salmon Arm event of the year, expect options of both beginner and some really long courses to take advantage of the newly mapped areas in the south! If you are new to the sport don't hestitate to come out, we will have someone at registration to teach you the basics.
Schedule:

11:00 - Registration Opens and first starts
12:30 - Last Starts
2:00 - Courses Close
Courses:

Courses are still being finalized (so no distances yet, but they will be posted soon), but there will be three different courses to suit everyone.
Meeting Location:

We will meet in the South Canoe parking lot where the start and finish are located. See the google map pin below for directions.

---
Location