Upcoming
Past
Highlights
Welcome!
Orienteering is an exciting sport for all ages and fitness levels that involves racing to find checkpoints as quickly as you can, navigating from a detailed map.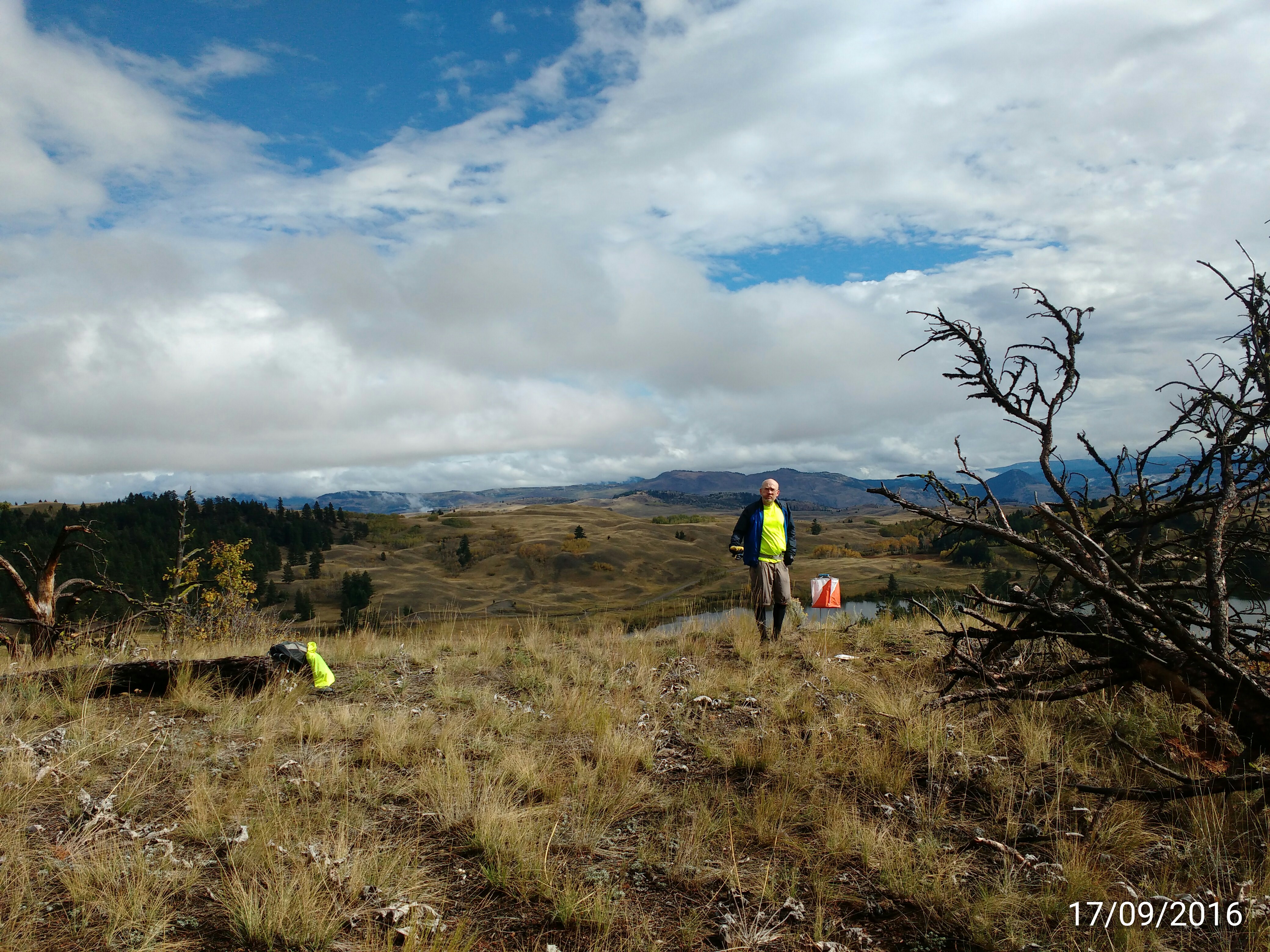 Our Events
The Sage Orienteering Club produces high quality orienteering and adventure running events throughout the southern interior of BC.
Super Major Events
The Okanagan Adventure Running Tournament is coming up on May 5th and 6th. Two action packed days of racing on a full suite of brand new maps. Stay tuned for more details.
The 33rd Annual Sage Stomp will be in Kamloops this coming year, with a more training-oriented theme in preparation for NAOC's in the Yukon. Expect a professional coach and quality sessions on beautiful Kamloops terrain.
Sage is also hosting the 2018 BC Orienteering Championships - for the first time ever they will be in Revelstoke! Stay tuned for more details to be posted, but 3 races in both beautiful and technical forest terrain as well as an urban sprint.

Sunday Regional Events
This coming year we are starting a new series of events on Sundays on some of our best terrain to encourage families from all cities to travel to nearby maps in neighbouring cities. We're getting a jump on the competition (just like you will be if you attend all of them), so these events have all been added to the calendar already!

Local Events
Kamloops
The schedule is now posted for the beginner-friendly spring weeknight series on Wednesday evenings in Kamloops. We also have a few weekend events scheduled in Kamloops, and might have a few more too.

Salmon Arm

Just like last year, we'll be having a few scattered Sunday Regional events, as well as Monday evening events throughout May and June once the Wild Soles Trail Running Series finishes.

Revelstoke

Revelstoke events are in blue. There is one planned event next spring, and - wait for it - the 2018 BC ORIENTEERING CHAMPIONSHIPS!!! We are super excited about sharing some of the best terrain in the province.
Central Okanagan

Check out the Inaugural Okanagan Adventure Running Tournament this coming May! We are super stoked to be having some events in Kelowna, and are ecstatic to start it off with a bang with a full-on sprint tournament!
How to get started
The best way to get started is to just come out to any of the events. If you arrive a few minutes before the starting time, we will give you a brief introduction and then you can go around a beginner friendly course that is offered at all our events.
All you need is some clothing you don't mind getting dirty and good footwear, in case the trails are a bit muddy. For insurance reasons, you must become a member of the Sage Orienteering Club in order to participate in local orienteering events. Membership is super cheap, so go sign up today on our membership page. Membership is valid for the entire calendar year and is payable at either the first event you attend. Membership includes liability insurance through the Canadian Orienteering Federation insurance policy.
Our events are in the Kamloops, Salmon Arm, and Revelstoke (and now Okanagan!) areas, and usually have a couple of different course levels. There is a fee of $5 per person per event.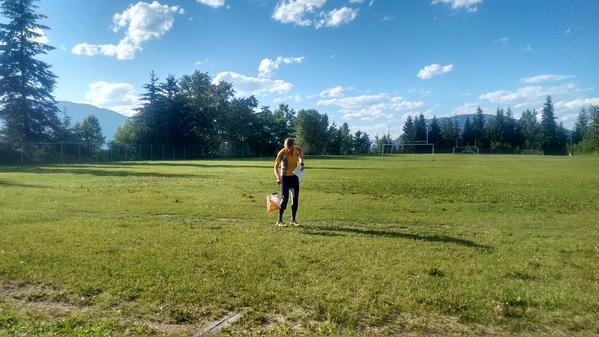 School Information

If you would like your school mapped for some map-related activities with your class somewhere in the Kamloops, Shuswap, Okanagan, or Revelstoke areas give us a shout! Contact us You can also check out maps that are already done in your area here.