Ongoing
Upcoming
Past
Highlights
Welcome!
Orienteering is an exciting sport for all ages and fitness levels that involves racing to find checkpoints as quickly as you can, navigating from a detailed map.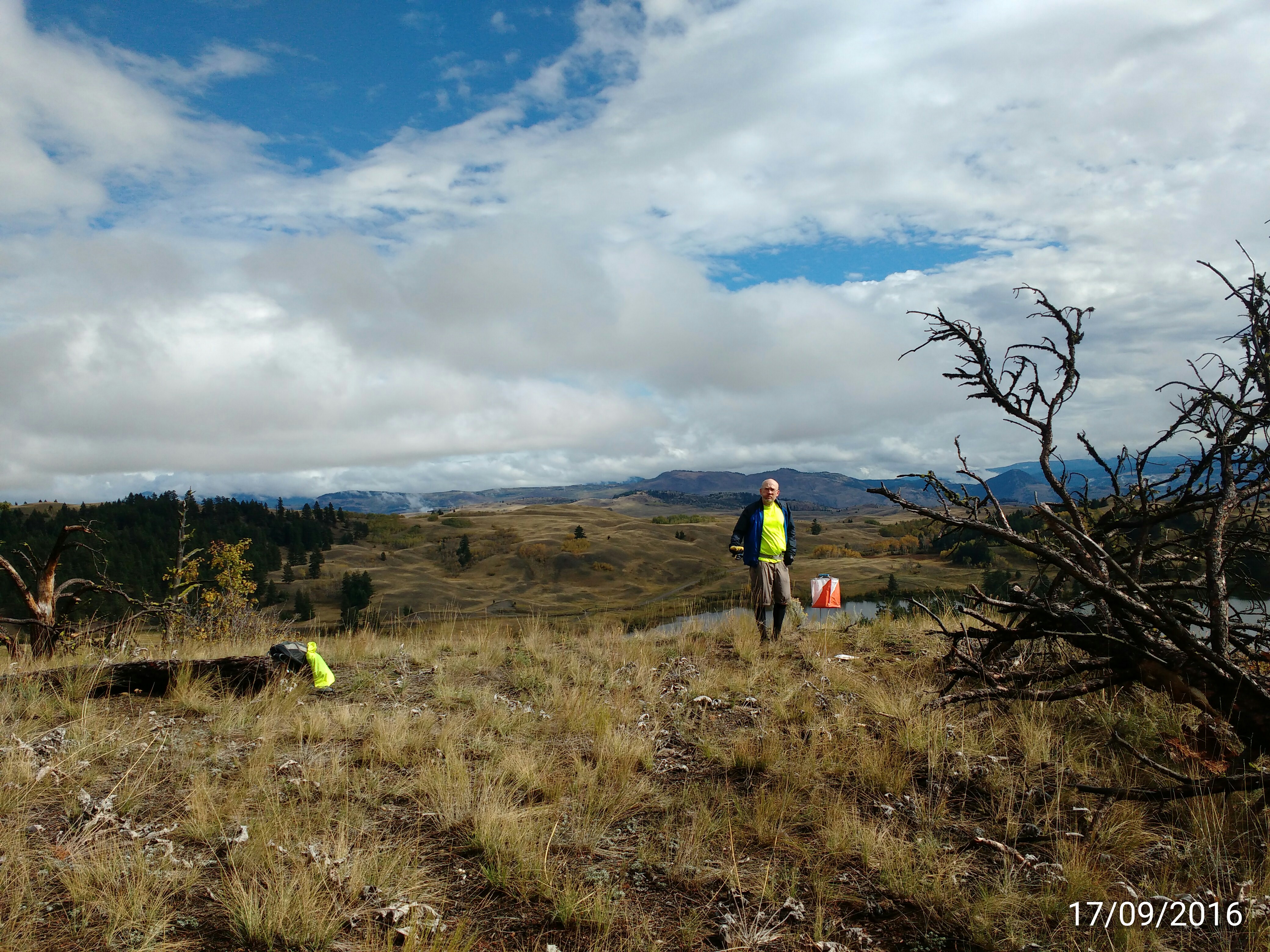 Our Events
The Sage Orienteering Club produces high quality orienteering events throughout the southern interior of BC.
Major Events
We are hosting several major events this coming year in addition to local events. The 32nd annual Sage Stomp will take place on May Long Weekend in the Sabiston Creek area. Unfortunately we will not be holding a 12 or 24 hour rogaine this year, but may host a 6 hour adventure run later in the year.
Local Events
Kamloops
A Learn to Orienteer week-night series on Wednesday evenings throughout May and June with a focus on juniors in addition to several Sunday events. This program can be started in any week. All events in Kamloops have a green font colour.
Salmon Arm

Spring series of weeknight events on Monday evenings starting in May after the Wild Soles Trail Running Series has finished as well as a couple of Saturday events starting at South Canoe on April 29th. These events in Salmon Arm all have a red font.
Revelstoke

Revelstoke events are in blue. There is one event planned, on a map of Mount Macpherson on May 28th.
Vernon and Kelowna

No events are planned for this coming spring, potentially something in Kelowna come the fall. Stay tuned.
How to get started
The best way to get started is to just come out to any of the events. If you arrive a few minutes before the starting time, we will give you a brief introduction and then you can go around a beginner friendly course that is offered at all our events.
All you need is some clothing you don't mind getting dirty and good footwear, in case the trails are a bit muddy. For insurance reasons, you must become a member of the Sage Orienteering Club in order to participate in local orienteering events. Membership fees are: $5 for a one time try out of orienteering; $20 for individual adults for the season, $10 for youth and $40 for a family for the season. Membership is valid for the entire calendar year and is payable at either the first event you attend. Membership includes liability insurance through the Canadian Orienteering Federation insurance policy.
Our events are in the Kamloops and Salmon Arm areas, and usually have a couple of different course levels. There is a fee of $5 per person per event.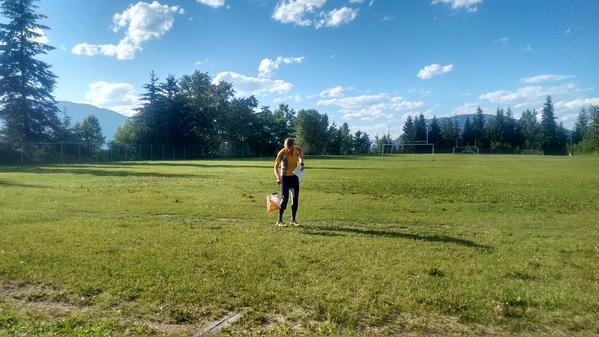 School Information

Sage Orienteering Club is organizing events for schools in spring 2017. If you are part of a school in Kamloops, the Shuswap, Vernon, or Revelstoke and would like to have us organize an event for your school, or possibly even just a single class, give us a shout! Contact us.