Ongoing
Upcoming
Salmon Arm
Kamloops
Past
Salmon Arm
Kamloops
Okanagan
Highlights
Welcome!
Orienteering is an exciting sport for all ages and fitness levels that involves racing to find checkpoints as quickly as you can, navigating from a detailed map.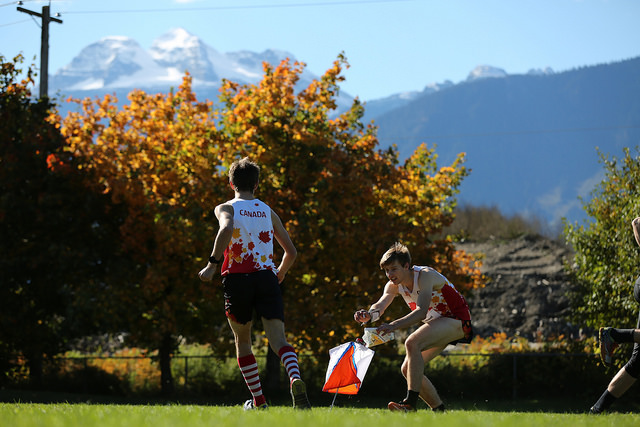 Membership
Membership is being done on Zone4 again this year. Membership costs are as follows:
Adult (21 and older) - $15
Junior (20 and under) - $7
Costs are capped at $30 per family, and new members get 50% off their registration fees.
Our Events
The Sage Orienteering Club produces high quality orienteering and adventure running events throughout the southern interior of BC. 2021 events will be predominantly self-scheduled trainings similar to last year, with a transition to more in person events later in the year as provincial health restrictions evolve.

Major Events
The 2021 Canadian Orienteering Championships (Kimberley/Cranbrook) and 2021 Western Canadian Orienteering Championships (Alberta Foothills) have been delayed until 2022. The BC Orienteering Championships are tentatively scheduled for early this fall in Whistler (exact date and whether or not the event goes ahead TBD).
The 2021 Sage Stomp will be sometime this fall, exact date and location TBD.

Local Events
Kamloops
We have a schedule of four self-directed trainings in and around Kamloops starting in late April and running through to May. You have any time over an 8 day window to do the orienteering course(s).

The weekly "Run, Play, and Don't Get Lost" junior program for kids 6.5 to 9 will start on April 9th and run from 3:30 to 4:30.

Salmon Arm
During 2021, at least until health restrictions are eased, we are holding self-directed trainings on a two week cycle. Salmon Arm events are in are in a red font.

Revelstoke
We are planning on hosting several events in Revelstoke in 2021 once the snow melts, including a 4 hour Score-O!

Central Okanagan

We hold regular weeknight trainings in the Kelowna area in the spring and fall, as well as the occasional weekend event.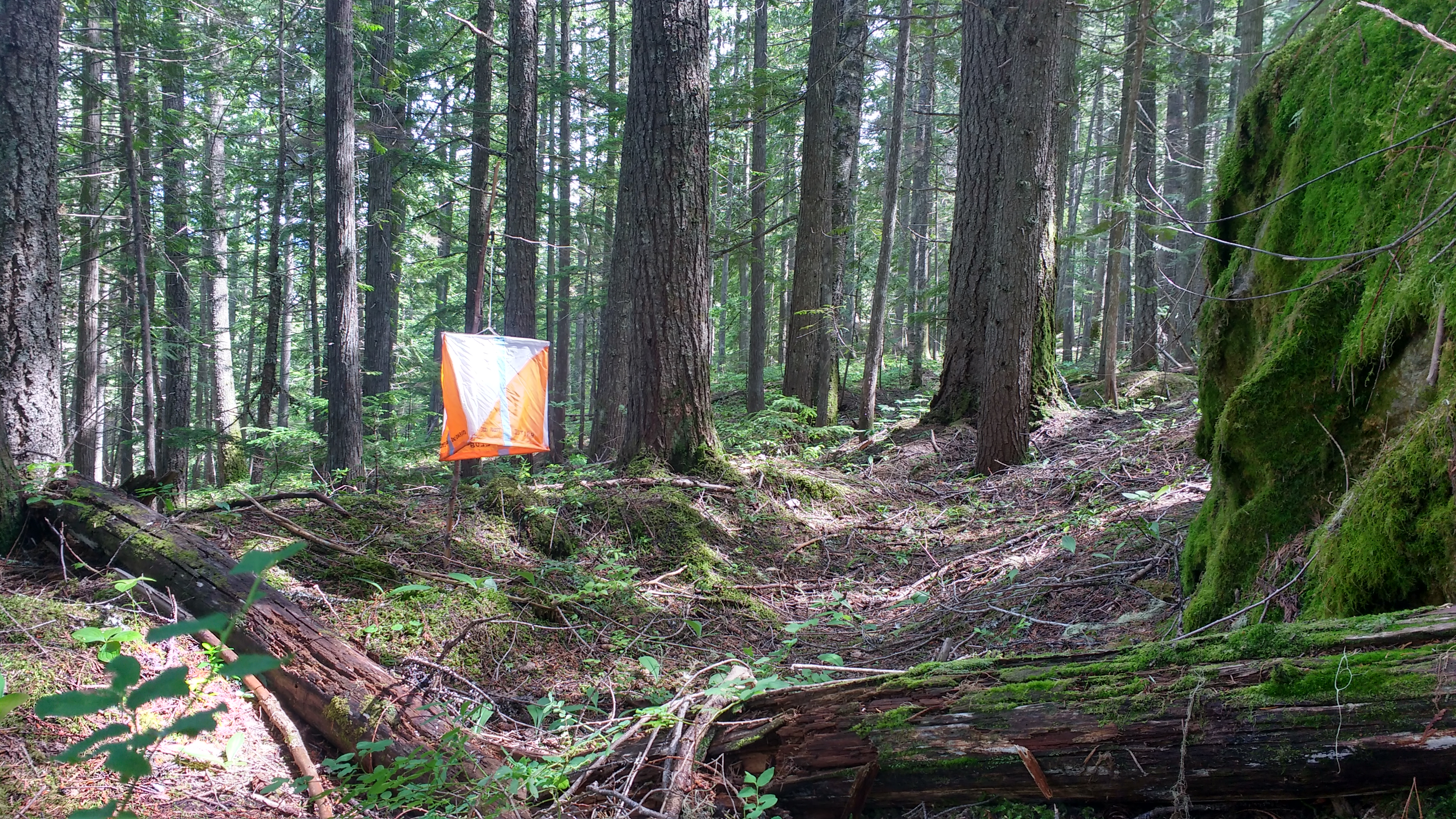 How to Get Started
The best way to get started is to just come out to any of the events. If you arrive a few minutes before the starting time, we will give you a brief introduction and then you can go around a beginner friendly course that is offered at all our events.
All you need is some clothing you don't mind getting dirty and good footwear, in case the trails are a bit muddy. For insurance reasons, you must become a member of the Sage Orienteering Club in order to participate in local orienteering events. Membership is super cheap, so go sign up today for your 2021 membership on Zone4. Membership is valid for the entire calendar year and is payable online by Credit Card.
School Maps
Want a map made of your school grounds and/or a nearby park? Visit our school maps page.