Upcoming
Past
Highlights
Welcome!
Orienteering is an exciting sport for all ages and fitness levels that involves racing to find checkpoints as quickly as you can, navigating from a detailed map.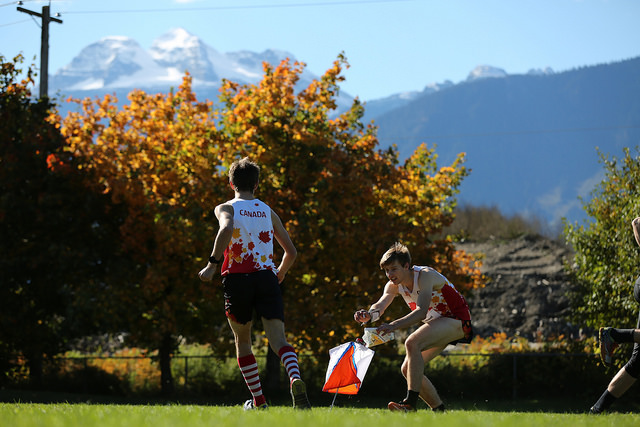 2023 Membership
2023 Membership is not yet open. Stay tuned for it to open sometime in February.
Our Events
The Sage Orienteering Club produces high quality orienteering and adventure running events throughout the southern interior of BC.

Major Events
Sage is hosting the 2023 Western Canadian & BC Orienteering Championships in Kelowna on June 3rd and 4th!
The 2023 Sage Stomp is tentatively scheduled for this fall in Revelstoke (exact date TBC, and not yet public).

Sage also has a series of smaller Sunday events with electronic timing scheduled for spring of 2023. This schedule has already been posted, check the Highlights part of this page, or the Calendar tab for event dates.
Local Events
Kamloops
We have a couple of local Sunday events, as well as our 8-week evening junior program (dates TBD) scheduled for 2023.
Salmon Arm
We have two in person events for the spring scheduled, at Dirty Beetle (Glenemma) on May 7th and the Larch Hills Adventure Run on June 18th. Phil and Abbi are also planning a weeknight training series on city park maps (exact schedule TBD).
Revelstoke
We are planning on having 2023's Sage Stomp in Revelstoke, in addition to a few self-directed events (details still TBD).

Kelowna

We are hosting the WCOC/BCOC this spring, an event at Lower Postill on April 16th, and likely also a number of weeknight trainings.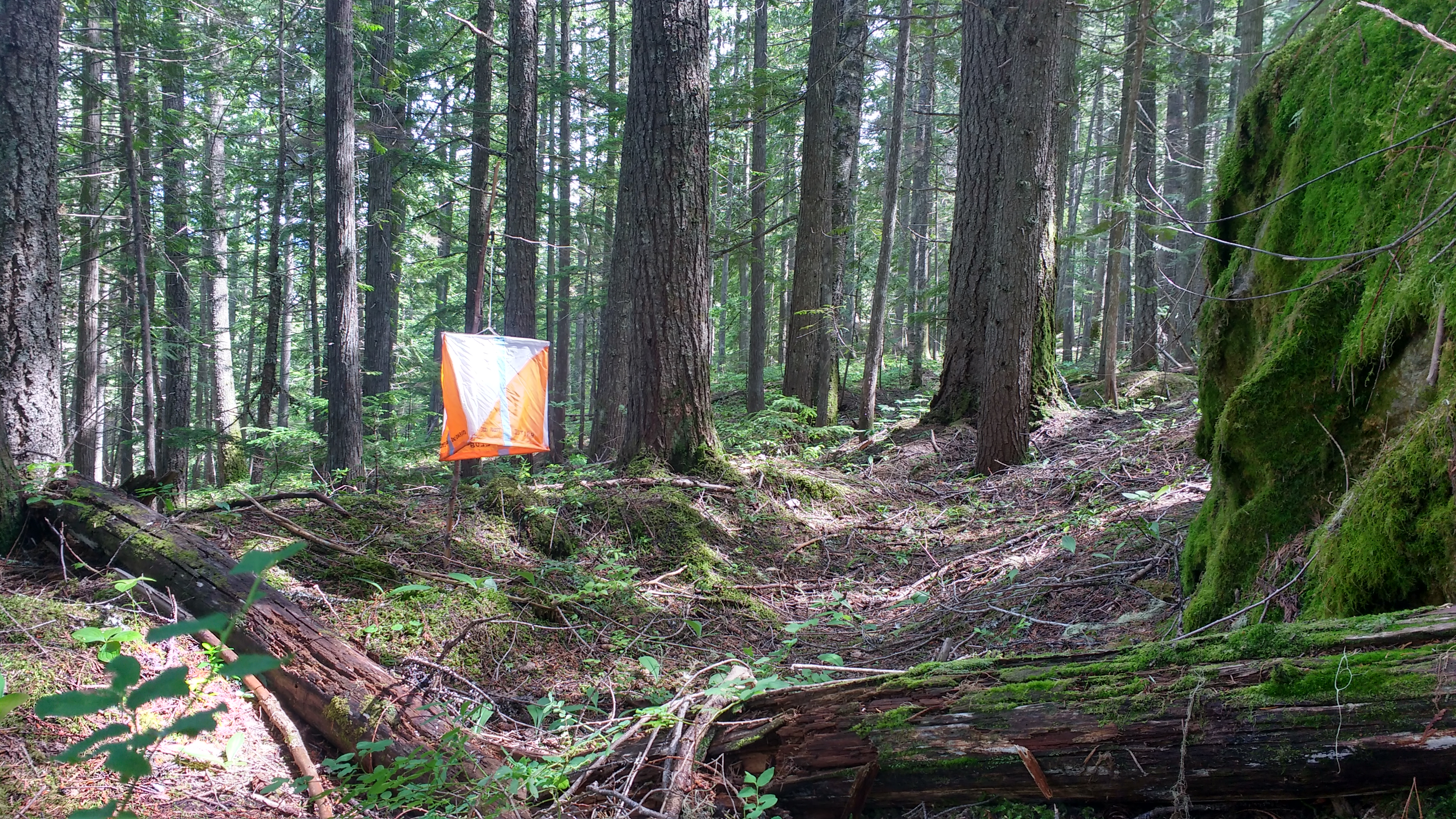 How to Get Started
The best way to get started is to just come out to any of the events. If you arrive a few minutes before the starting time, we will give you a brief introduction and then you can go around a beginner friendly course that is offered at all our events.
All you need is some clothing you don't mind getting dirty and good footwear, in case the trails are a bit muddy. For insurance reasons, you must become a member of the Sage Orienteering Club in order to participate in local orienteering events.
School Maps
Want a map made of your school grounds and/or a nearby park? Visit our school maps page.