We provide mapping services for schools in the Kamloops, Shuswap, Okanagan, and Revelstoke areas. Most school maps cost between $100 and $150 from start to finish.
If your school is adjacent to a small park, we can also include the park in the map, however additional costs may ensue.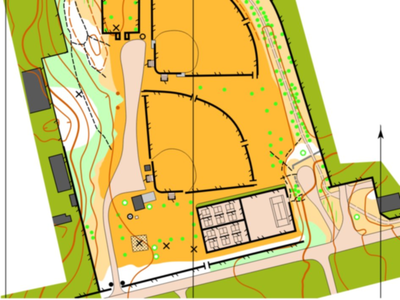 Sample School Map in Salmon Arm, BC. Click to view more details
If you would like your school grounds mapped, or a cost estimate on the project, give us a shout! Contact Us
You can also check out maps that are already done in your area here.
If your school has already been mapped, there is no cost to use the map, but please let us know that you are using it. If your school's map is out of date, we can also update it for a reduced cost than a new map. If your school grounds are mapped as part of a larger map project, and you wish to have a smaller layout of just your school created, contact us and we can make it for you.