Okanagan College Salmon Arm Weeknights
June 6th 2016 5:30pm
Organizer: Phil Wallensteen (Event Director)
Map: Okanagan College Salmon Arm Campus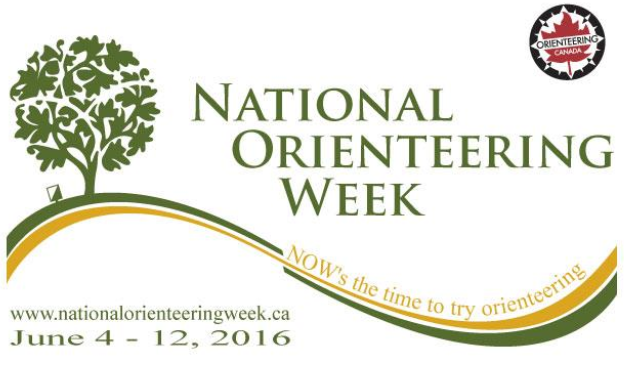 The third week of the Salmon Arm Spring Series. This event is part of the National Orienteering Week, so bring a friend!
Schedule:
5:30 - Registration Opens
5:45 - Courses Open
7:30 - Courses Close, all participants must report to the finish by this time.
Courses
Three courses will be offered, beginner, intermediate and advanced. All of the courses will have between 15-20 controls (checkpoints) to visit.
Larch Hills Adventure Run This Saturday, June 11th:
Sign up by Friday on zone4, check out all the details here.
Safety:
For added safety, WHISTLES ARE MANDATORY at all events this year. You can bring your own whistle or buy one at any event for $1.
Like Us on Facebook:
We just got a brand new Facebook page! Like us on Facebook by June 7th for your chance to win a free entry to the Larch Hills Adventure Run.
---
Location