Spion Kop Map information
Statistics
| | |
| --- | --- |
| Scale | 1:15,000 |
| Map standard | ISOM2017 |
| Events on map | 10 |
---
Notes
1:15,000; 5m contour.
PRODUCTION AND REVISIONS:

There are two versions of this map:
1.
"Spion Kop Expanded" in the download folder.

A fieldchecked version that includes "The Lakes" subdivision. Made in June 2020 by David Bakker in OOMapper 0.9.2. Map file does not yet include any layouts, or north lines, since the map should be expanded (in September 2020) slightly in the NE corner along Pelmewash Parkway.
Made using 2018 High Density LiDAR (thinned 50%) provided by the Okanagan Water Board and thus falls under our signed data sharing agreement with the OBWB (shared using the executive access password). Contact David if you have questions on the unique terms of use for this map.

---
2.
"Spion Kop" in the download folder.

A non-fieldchecked computer generated version that includes some of the forested private property to the North and SW of the fieldchecked map, but contains much less of "The Lakes" subdivision.

This is a computer generated map - not fieldchecked! Trails are hand-traced from Strava Heatmap, Orthos, and Hillshades. Contours, Cliffs, and Vegetation solely computer generated. Buildings & Residential hand traced.

Made using Karttapullautin & Terje's scripts from 2018 High Density LiDAR (thinned 50%) provided by the Okanagan Water Board and thus falls under our signed data sharing agreement with the OBWB (shared using the executive access password). Contact David if you have questions on the unique terms of use for this map.

David Bakker (2020) in Open Orienteering Mapper 0.9.2. ISOM2017-V2.
LAND OWNERS:

Crown land within Lake Country Municipality, but not a park or numbered rec site. Parts of the map are on private property (boundaries shown with a hidden symbol in the map file).
DATA AGREEMENTS:

Okanagan Basin Water Board Data Use Agreement (both map versions)
MAJOR EVENTS:

None.
SAFETY BEARING:

Safety Bearing: East to Barbed Wire Fence along Highway 97 if using the eastern part of the map. If using the western part of the map, west to fence/subdivision road.
CELL PHONE COVERAGE:

Telus/Koodoo/Public Mobile/Bell/Virgin - Excellent (entire map multiple bars)
Rogers - Not Tested
UNIQUE SAFETY CONCERNS:

Some Cliffs
Bears
Barbed Wire Fences (some ruined through middle of map)
Motorized Off-Road Vehicles & Other Trail Users
EMERGENCY INFORMATION:

Nearest Hospital: Vernon Jubilee Hospital from all trailheads (~25 minutes), or Kelowna General Hospital (~30 minutes)
Central Okanagan Search And Rescue: Call 911
RCMP: Call 911
START/PARKING CO-ORDINATES:

Upper Lakes Trailhead (Central): 50.078896, -119.418451
Old Mission Road Trailhead (East): 50.075958, -119.407533
Raven Ridge Trailhead (West): 50.085233, -119.437956
PICTURE TAKEN BY SAGE ON MAP: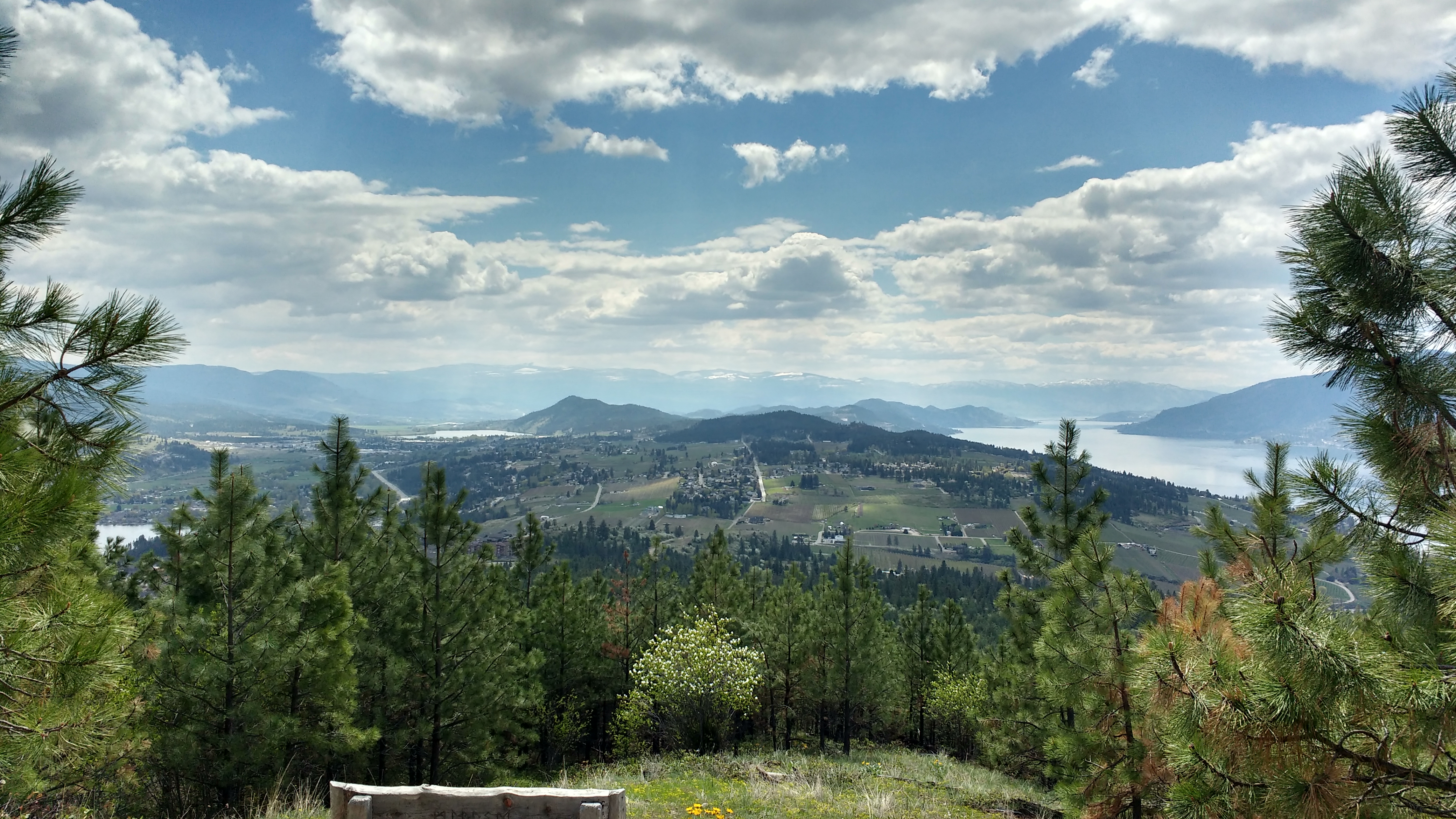 ---
Map image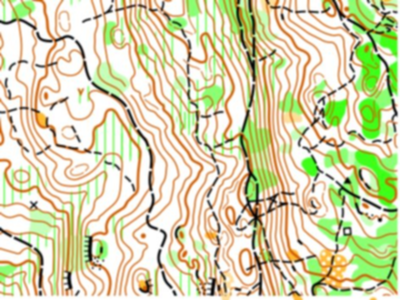 ---
Events on this map
| | |
| --- | --- |
| Spion Kop East (OK) | Apr 30, 2020 |
| Spion Kop West (OK) | May 17, 2020 |
| Spion Kop Redux (OK) | Nov 1, 2020 |
| Spion Kop West (OK) | Apr 14, 2021 |
| Lower Spion Kop (OK) | Nov 7, 2021 |
| Spion Kop West (OK) | Jun 26, 2022 |
| Spion Kop (AID) (OK) | Sep 13, 2023 |
| Spion Kop West (AID) (OK) | Sep 27, 2023 |
| Meet Your Map! Learn to Orienteer Beginner Clinic (OK) | Oct 7, 2023 |
| Meet Your Map! Learn to Orienteering Intermediate Clinic (OK) | Oct 14, 2023 |
Location