Kettle Valley Map information
Statistics
| | |
| --- | --- |
| Scale | 1:4,000 |
| Map standard | ISSprOM |
| Events on map | 2 |
---
Notes
Map set to be created in Spring 2020.
1:4,000; 2m contours (import and convert to curves of the 2019 Kelowna 1m contour set LiDAR derived)
PRODUCTION AND REVISIONS:

David Bakker (2020), fieldwork not yet completed.
Made in Open Orienteering Mapper 0.9.1

LAND OWNERS:

A bunch of residential private land (mapped as private) and then mapped area is all City Park or School District 23 (just the small school on the east edge of the map).
DATA AGREEMENTS:

Kelowna Open Government Licence - We are require to print the text "Contains information licensed under the Open Government Licence –City of Kelowna." on the map.
MAJOR EVENTS:

None.
SAFETY BEARING:

Safety Bearing: South-East to Chute Lake Road

CELL PHONE COVERAGE:

Telus/Koodoo/Public Mobile/Bell/Virgin - Excellent (entire map multiple bars)
Rogers - Not Tested
UNIQUE SAFETY CONCERNS:

EMERGENCY INFORMATION:

Nearest Hospital: Kelowna General Hospital (~20 minutes)
Central Okanagan Search And Rescue: Call 911
RCMP: Call 911
START/PARKING CO-ORDINATES:

Various Parking Lots, so not set co-ordinates added here.

PICTURE TAKEN BY SAGE ON MAP: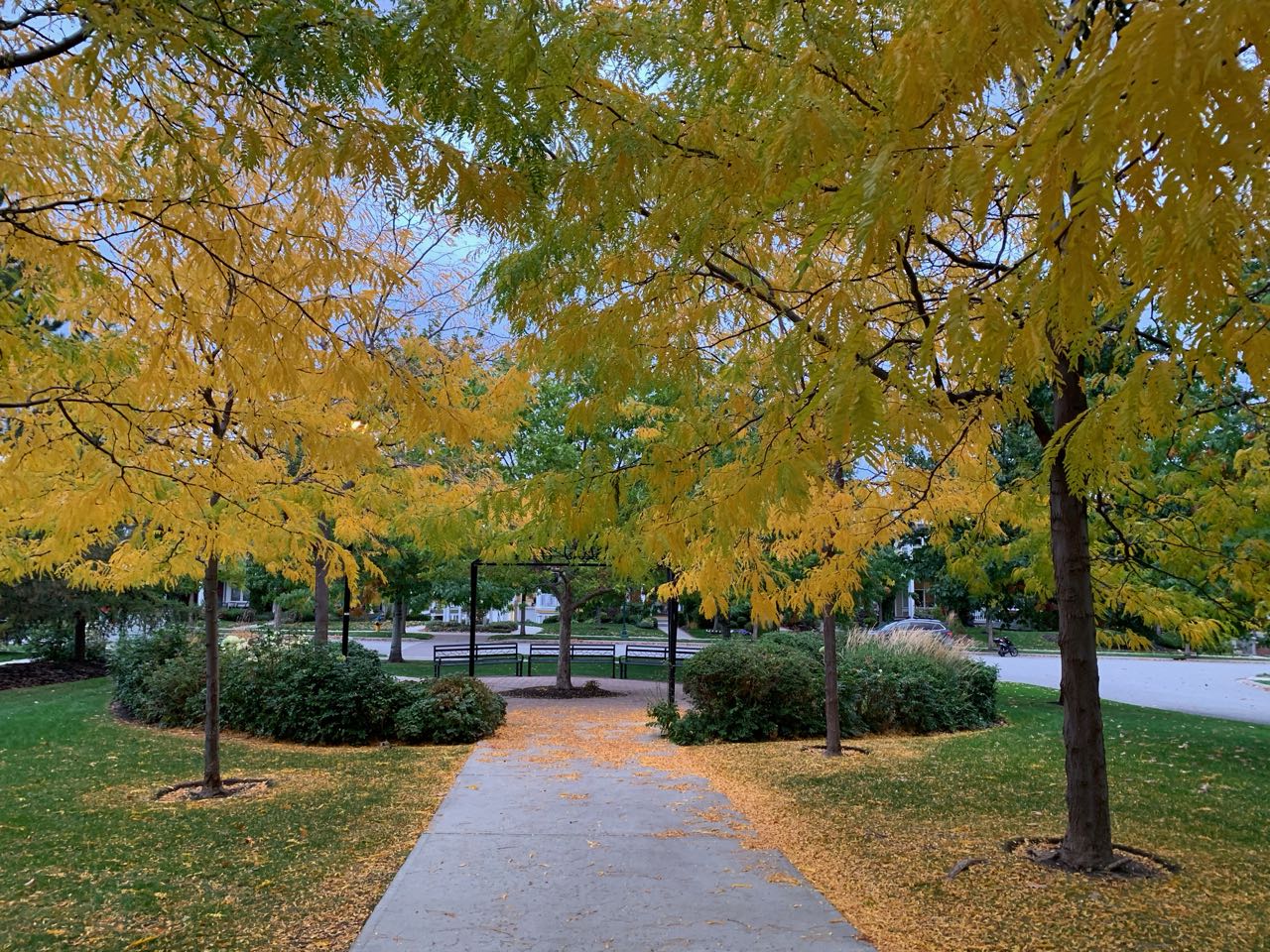 ---
Map image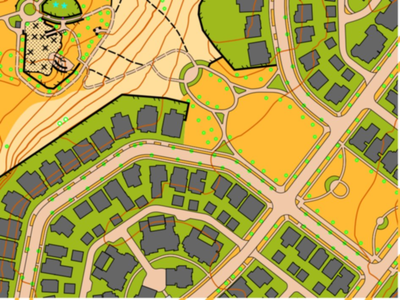 ---
Events on this map
Location