Big Junction Map information
Statistics
| | |
| --- | --- |
| Scale | 1:15,000 |
| Map standard | ISOM2017 |
| Events on map | 1 |
---
Notes
5m Contours
1:15000 map file, best printed at 1:10000.
Uses LiDAR data from the OBWB and falls under out data use agreement with the OBWB.

PRODUCTION AND REVISIONS:
Created in 2020 by David Bakker. Open Orienteering Mapper 0.9.2 file
Created at 1:15000 but best printed at 1:10000 on a letter sized sheet - that is how the layout file is set up.
LAND OWNERSHIP:
Entirely crown land, but within the Kelowna Nordic Recreation Site - so Rec. Sites and Trails BC (Vernon Office) is relevant permitting office for large events.
Kelowna Nordic is main stakeholder in the area.

DATA AGREEMENTS:

Okanagan Basin Water Board Data Use Agreement
MAJOR EVENTS:
None.
SAFETY BEARING:

Safety Bearing: East to Highway 33
CELL PHONE COVERAGE:

Telus/Koodoo/Public Mobile/Bell/Virgin - Poor (only small sections on certain sides of hills (including Highway 33 parking lot) have service)
Rogers - Not Tested
UNIQUE SAFETY CONCERNS:

A Couple of Tall Cliffs that pose a safety hazard
Wildlife: Bears, Moose, etc.
Large Marshes
EMERGENCY INFORMATION:

Nearest Hospital: Kelowna General Hospital (~35 minute drive)
Central Okanagan Search And Rescue (COSAR): Call 911
RCMP: Call 911
FINISH/PARKING CO-ORDINATES:

No usual start/finish picked yet.

PICTURES TAKEN BY SAGE ON MAP: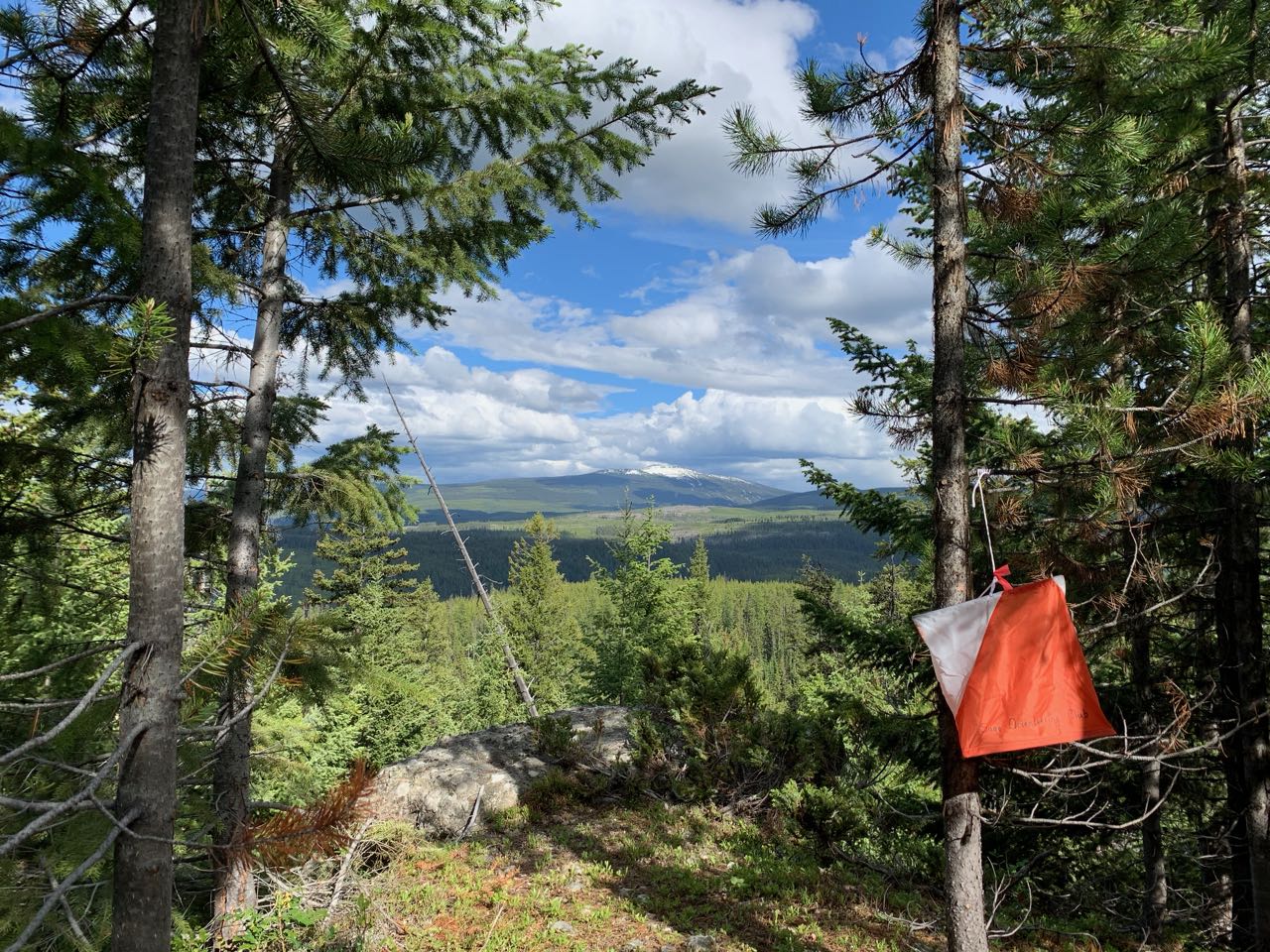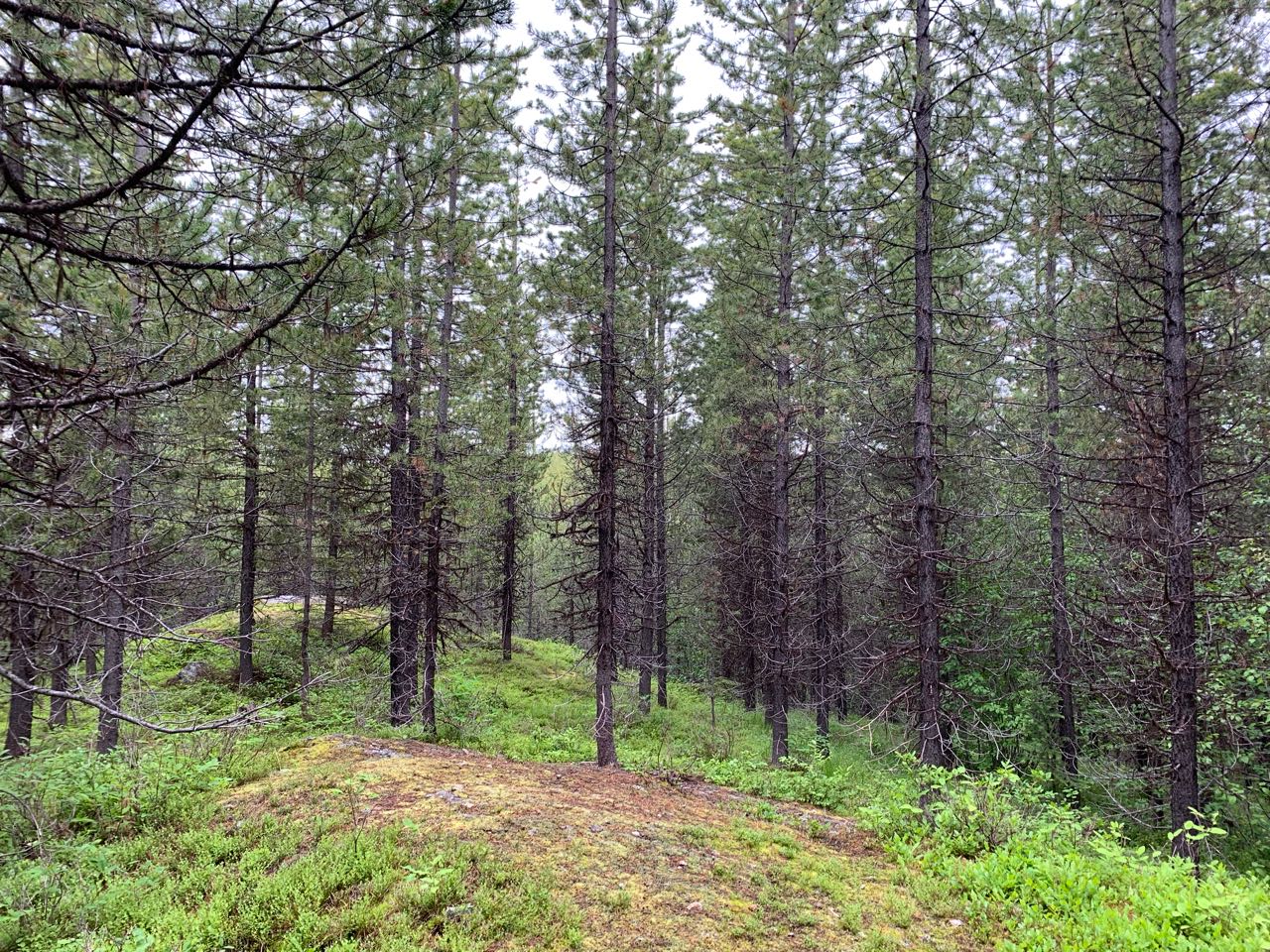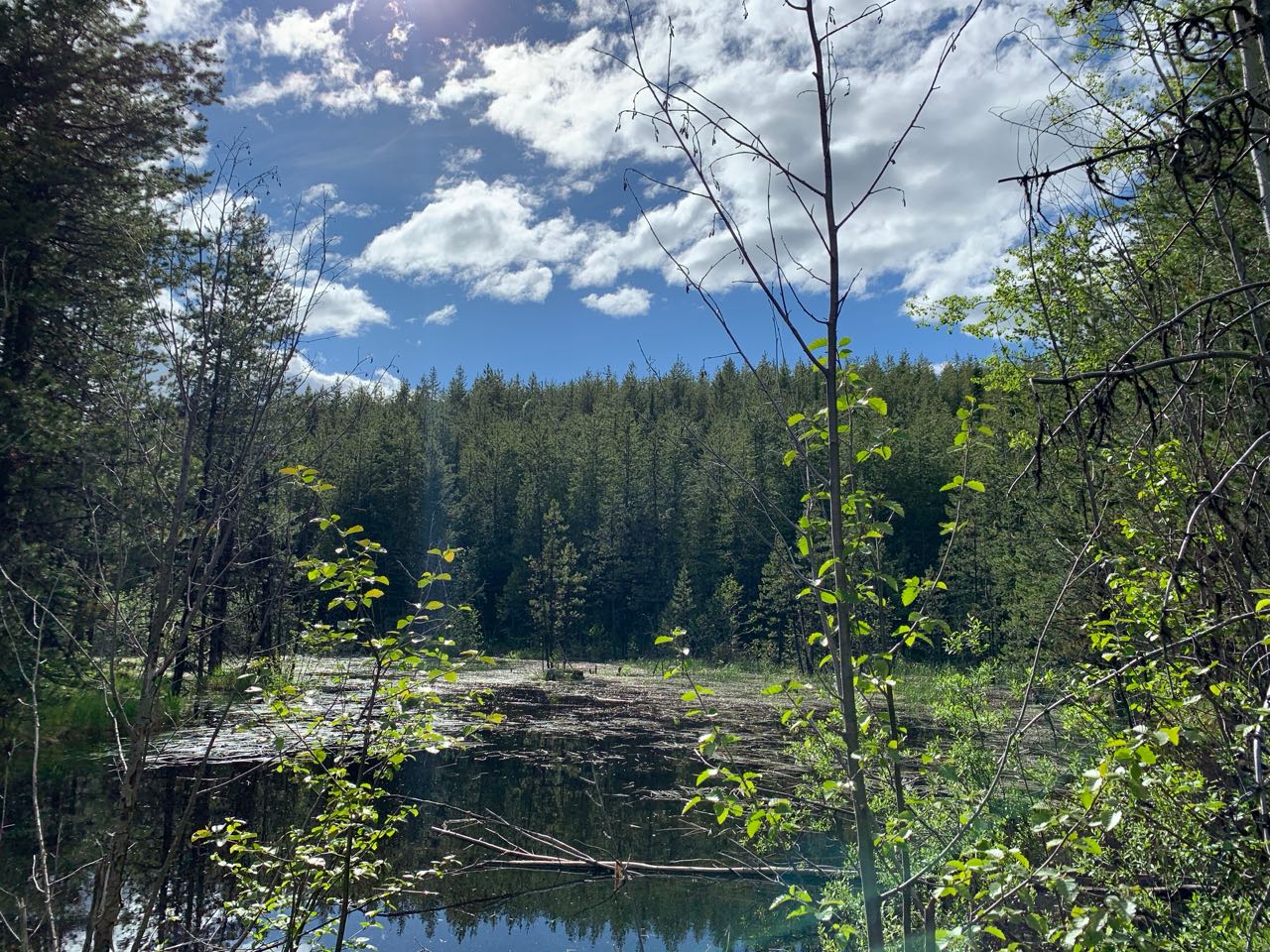 ---
Map image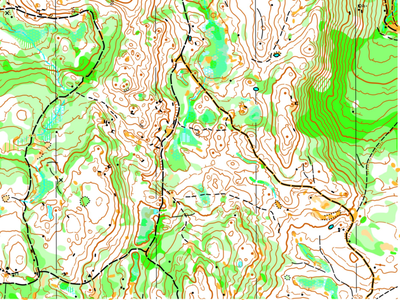 ---
Events on this map
Location