Pileated Woods Map information
Statistics
| | |
| --- | --- |
| Scale | 1:4,000 |
| Map standard | ISSprOM |
| Events on map | 2 |
---
Notes
2 Meter contours Hand Traced from processed LiDAR basemap.

PRODUCTION AND REVISIONS:
Created in OpenOrienteeringMapper in 2016 by David Bakker. Rootstocks need updating or removing from the map.

LAND OWNERSHIP:
City of Salmon Arm Park
DATA AGREEMENTS:

None

MAJOR EVENTS:
None.
SAFETY BEARING:

Safety Bearing: South to Auto Road.

CELL PHONE COVERAGE:

Telus/Koodoo/Public Mobile/Bell/Virgin - Excellent.
Rogers - Not Tested
UNIQUE SAFETY CONCERNS:

EMERGENCY INFORMATION:

START/PARKING CO-ORDINATES:

Access off of 11st St SE: 50.694034, -119.272964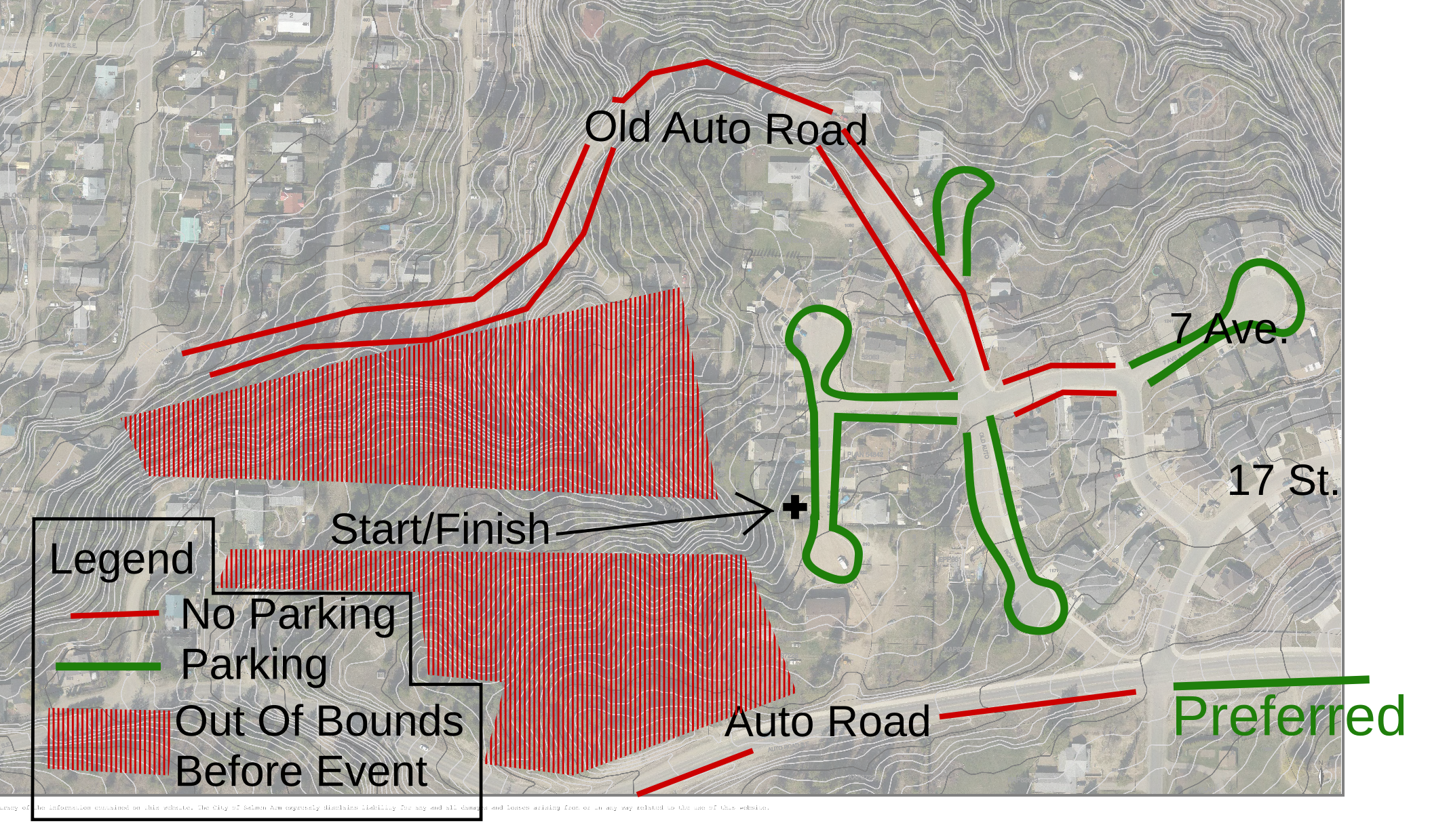 PICTURE TAKEN BY SAGE ON MAP:
None taken yet.
---------------------------
Great for a FARSTA or similar event. Very small map, works great on a half letter sized paper at 1:4000. That is what the prepared image is at 300dpi.
---
Map image
---
Events on this map
Location