Becker Ridge Map information
Statistics
| | |
| --- | --- |
| Scale | 1:4,000 |
| Map standard | ISSOM |
| Events on map | 0 |
---
Notes
NOTE: This map is currently not publicly available. If you want access to this map, please contact us.
1:4000, 2m contours
PRODUCTIONS AND REVISIONS:

David Bakker (2019) in OOM 0.8.3

LANDOWNERS/ACCESS:

City of Vernon
MAJOR EVENTS:

Okanagan Adventure Running Tournament II (2019)

NOTE:

An old version of the map from 2007 is publically available, but is very out of date almost to the point of non-usability.

Made in 2007, includes Becker Park, Vernon Rec. Centre, and north into the ball diamond and a nearby school. Image at 300dpi.
---
Map image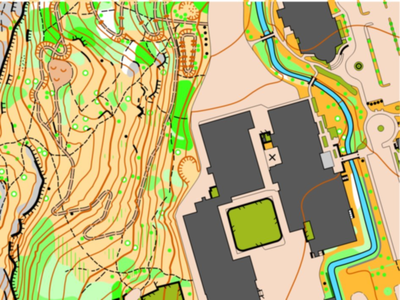 ---
Location