UBC-Okanagan Map information
Statistics
| | |
| --- | --- |
| Scale | 1:4,000 |
| Map standard | ISSOM |
| Events on map | 2 |
---
Notes
NOTE: No Map File available for download since being used for Sprint WOC Team Trials/Sage Stomp 2020.

1:4000; 2 m contours
Map contains an area larger than a letter sized paper. Map file download does not include any borders/legend/credits. Please include the following if you print the map: "Mapping: David Bakker (2018). © Sage Orienteering Club (2018). Contains information under the Open Government Licence - City of Kelowna."
The map image only shows roughly half the map - as was used for event #6 of OART 2018.

PRODUCTION AND REVISIONS:

City of Kelowna using pre-generated LiDAR based contours only slightly modified. Produced in 2018 by David Bakker in Open Orienteering Mapper 0.8.1. Same map file as Academy Hill.

LAND OWNERS:

UBC Okanaga
MAJOR EVENTS:

2018 Okanagan Adventure Running Tournament
Map Image prepared at 153dpi (no idea why...)

---
Map image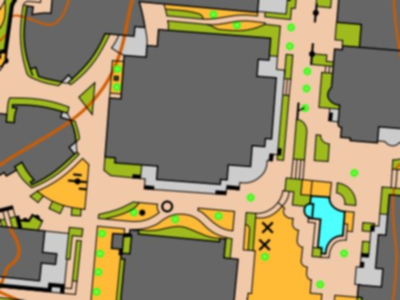 ---
Events on this map
Location