BC Orienteering Championships 2018 Revelstoke Events
September 29th 2018 9:00am - September 30th 2018 2:00pm
Organizers: Alan Vyse (Event Director), David Bakker (Permit), Bart Jarmula (Permit), Brian May (Course Planner), David Bakker (Course Planner), Alan Vyse (Course Planner), Chris Bullock (Controller), Brian Ellis (Controller), Marion O (Controller), Abbigail May (Controller), John Rance (Controller), Bart Jarmula (Assistant)
Map: Downtown Revelstoke
BC Orienteering Championships are in Revelstoke in 2018! Sage Orienteering Club is hosting the event, and getting a boost from some KOC officials. Save the date, more details to come.

We'll have at least 3 races in some of the best untapped terrain in the province. How often do you get the chance to try out some new terrain on brand new maps in a new city?
Preliminary Schedule (Subject to Change):
Saturday Morning: Urban Sprint - Downtown Revelstoke. Map: 2017 by David Bakker, made to ISSOM2007 standard, will be updated and expanded in 2018 for the event.
Saturday Afternoon: Middle Distance - Mount MacPherson. Map 2017-2018 by David Bakker made to ISOM2017 standard.
Sunday: Long Distance - Mount MacPherson. Don't worry, this map is huge (8 square kilometers kind of huge) - so you won't be on the same chunk of it as on Saturday.
Event Staff:

Sprint:

Course Planner: Alan Vyse (Sage)
Controller: Marion Owen (FWOC)
Middle:

Course Planner: Brian May (Sage)
Controller: Abbi May (Sage) and Brian Ellis (GVOC)
Long:
Course Planner: David Bakker (Sage)
Controller: Chris Bullock (KOC) and John Rance (GVOC)
Terrain and Map Samples:

Map Sample for Urban Sprint: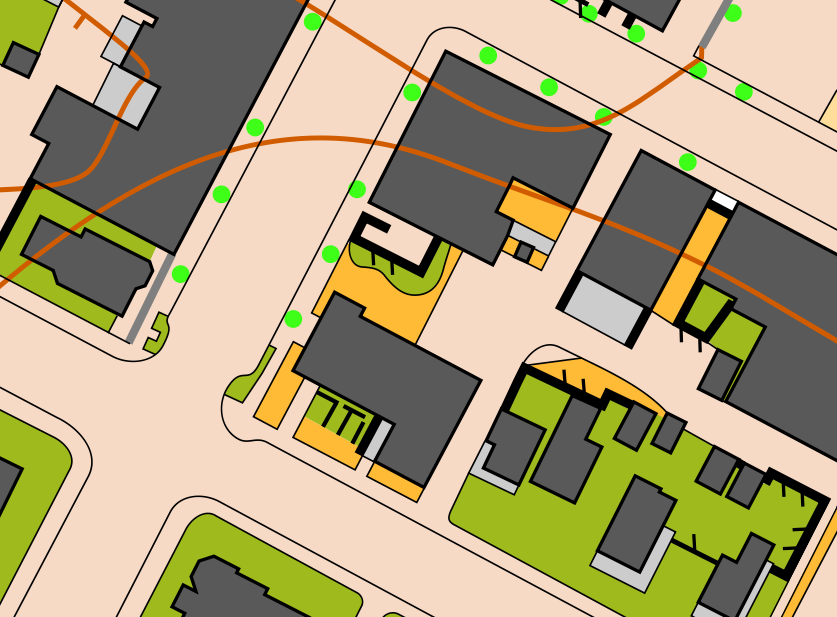 Map Sample of Middle and Long Distance Map: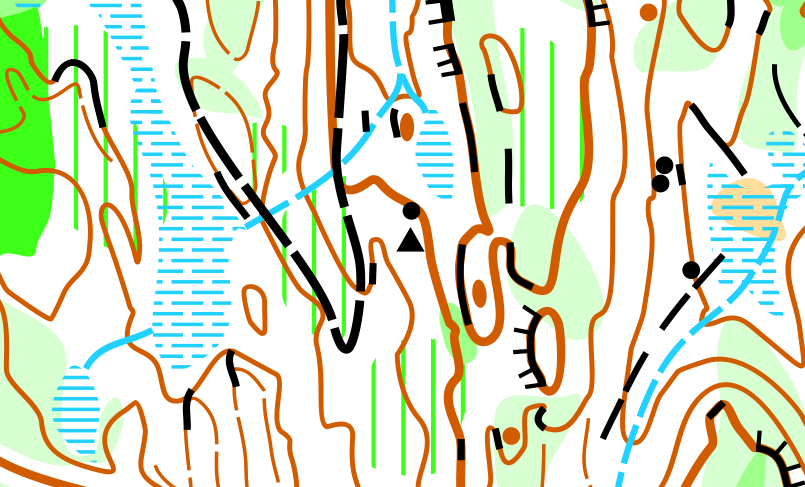 Terrain Photo Sample Middle and Long Distance Terrain: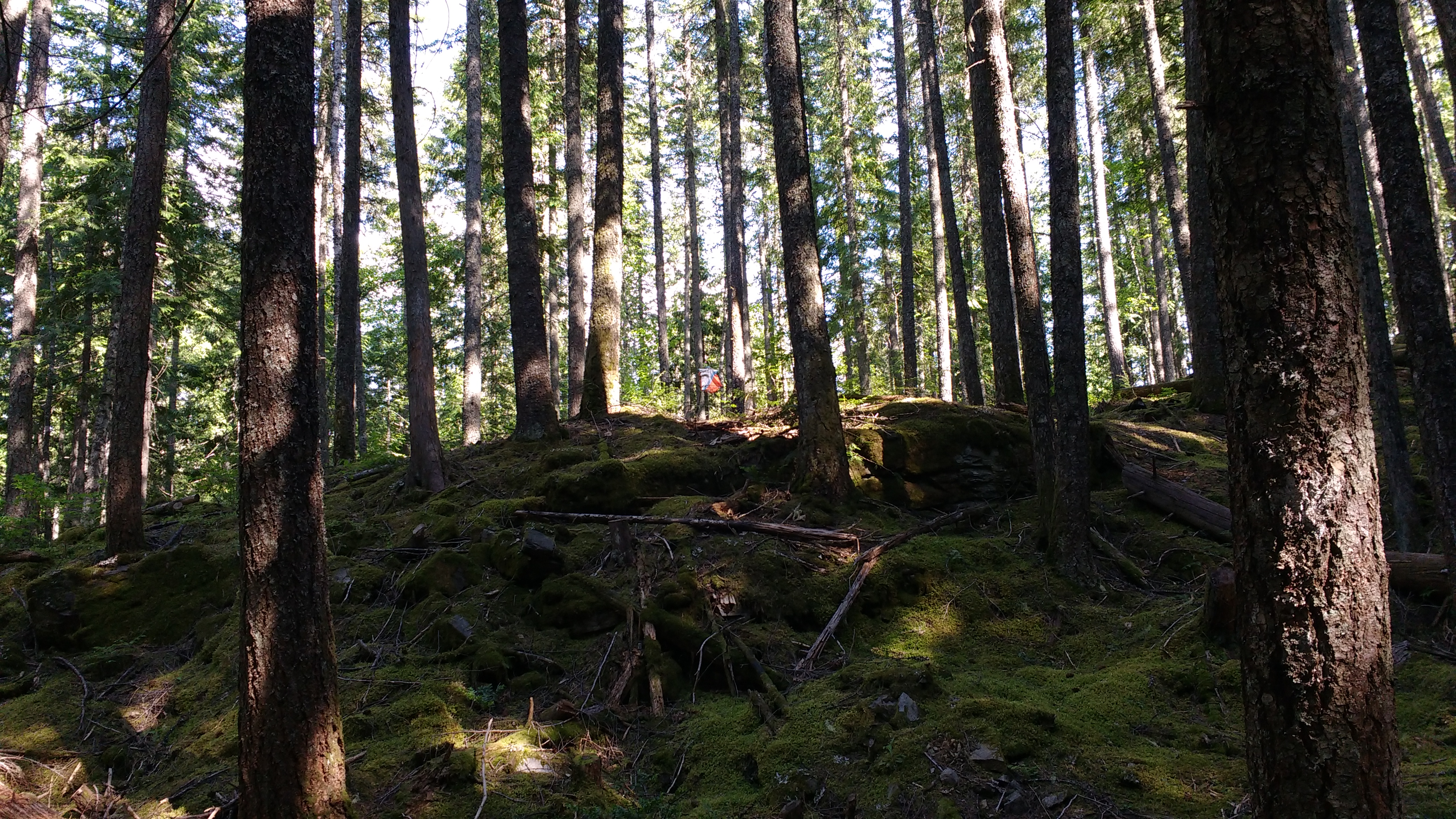 ---
Revelstoke Events
Events occurring in and around Revelstoke.
These events are all shown in a blue font.

---
Location